In random order:
JD2

JD Squared manuel pipe bender
MODEL 32 BENDER 

Price: $395.00

A die set costs $250-290 per size pipe.  I need 1 3/8″ and 2′
stand costs $135.
Shipping
MEANWELL NES-24-350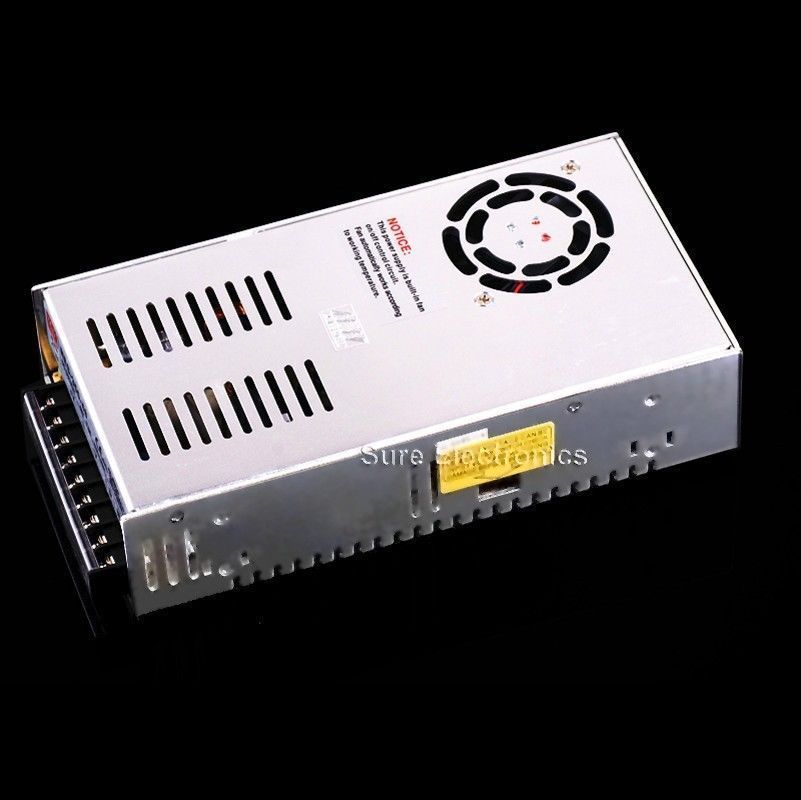 Link $48. free shipping
acts as a power supply for battery tools.
Every farm needs to be proficient with plumbing and this is the future, no more freezing pipes and no more glue.